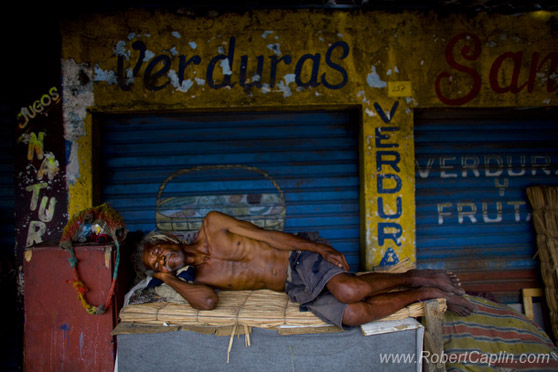 Manhattan-based freelance photographer Robert Caplin recently completed a New York Times Travel assignment in Cartagena, Colombia.
I've always dreamed of becoming a jet-setting travel photographer commissioned to explore the world displaying my work in publications and galleries. And every-so-often the stars line up and I brush up against that dream. My most recent example starts with a little hustle and luck.
Continue reading and see more photos on Robert's blog.