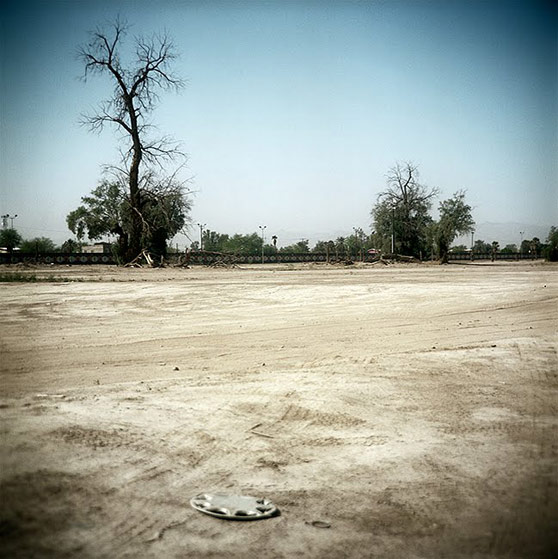 San Diego-based commercial photographer Frank Rogozienski just started a project on the US Mexico border while exploring Historic Route 80.
Took a little road trip last week to explore old Historic Route 80 right here in San Diego County. There were a few interesting stops along the way, but what ended up developing was an interesting study around the US Mexico border fence. The fence, in it's many forms….
Continue reading and see more photos on Frank's blog.