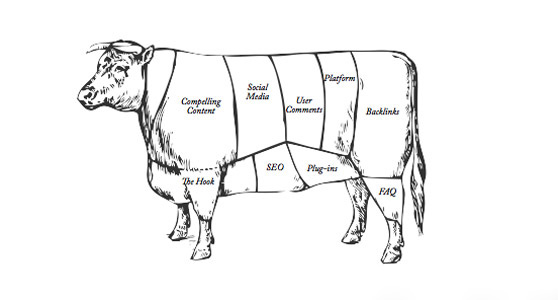 A MUST READ!! Allen Murabayashi, CEO of PhotoShelter, put together a wonderful and downloadable kit full of research and analysis about how you can maximize your photography blog as a marketing tool.
i'm trying to convince photographers that blogging is actually a great marketing tool, and not just an online journal. i mean a lot of photographers get daunted because they don't know what to write about and stuff. then they see people like Chase Jarvis (dreamy!), aphotoeditor (mysterious!) and Strobist(he's like my favorite teacher!) and think that blogs are only for a-listers, but they're totally not. they're like for everyone.
Continue reading and on Allen's PhotoShelter Blog and dont forget to download the handbook!
Be sure to take advantage of the special PhotoShelter discount for Photo Brigade readers! (You must use the link provided to save $20-$70 on a new membership.)