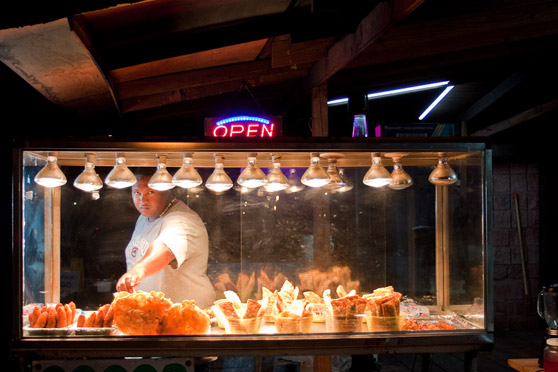 While teaching a lightroom workshop,, Atlanta-based freelancer Kendrick Disch has been spending time in Puerto Rico taking travel photographs and portraits of locals, exploring, and eating tasty food.
Alicia Kidd Photography Workshops is both the brains and the brawn behind my recent Lightroom Workshops in Dominican Republic and Puerto Rico. I was just there to preach what I know, while they organized everything and dealt with all the promotions and did all the actual work… Huge thanks to Alicia and her producing partner, Su-jeng Sang
Continue reading and see more photos on Kendrick's blog.