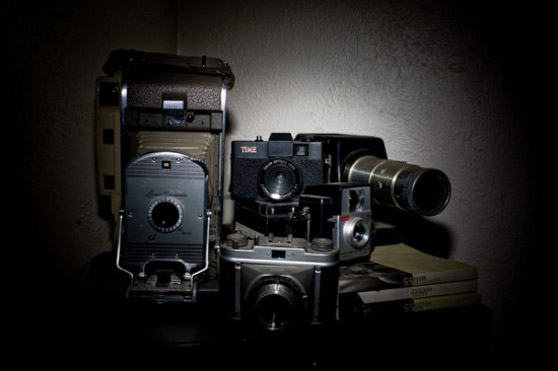 Based in Denver, freelance photographer/attorney and founding member of Luceo Images, Matt Slaby talks about the merits and importance of model releases in his column, "Legal Left, Meet Creative Right".
I'll start this post off by saying something that has no basis in empirically proven fact: photographers feel guilty for enjoying their jobs and are therefore reluctant to ask for model releases because we feel like our subjects are already being generous enough by allowing us the opportunity do what we love.  This is just my opinion, but it's something that I'd put money on if the bet ever came up (any takers?).  I think this is especially true the closer the work gets to pure documentary photojournalism because, at least in that setting, we're asking for access with the idealistic front that the resulting pictures serve some sort of greater, editorial good.  Public education, moving people to act in a specific way, informing a particular issue, generating interest and empathy for a particular person, condition, movement, etc.  It lends itself to a strange sort of professional self-flagellation because the photographer is reluctant to admit that the food on their table is derived from the sale (or potential sale) of the pictures that are being shot.  In a perfect world, truth needs no ally and the photographer is rewarded in cherub kisses and adulation from the audience their work serves to educate.
Continue reading and see more legal and photo related posts on the Luceo Blog.