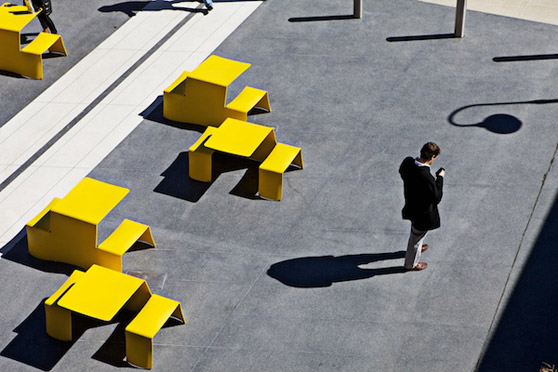 Pennsylvania-based photographer Ryan Smith had a couple of free hours to take a walk around NYC and take photos for himself.
Last week, after 2 days working on a video production in New York I had a couple free hours to explore the city and shoot pictures for myself. It sounds odd, but as a professional photographer I don't shoot that many pictures for me. It's a sad truth that I am working to change by allotting more time for personal work.
Continue reading and see more photos on Ryan's blog.