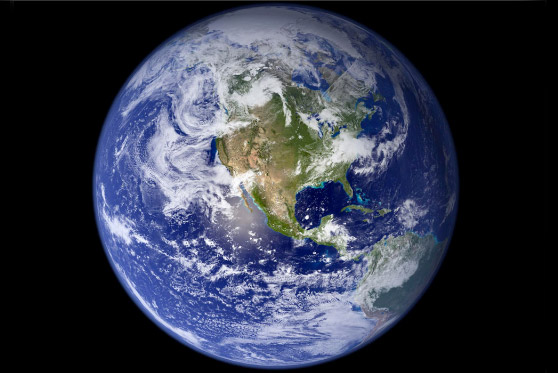 James Estrin is a senior staff photographer for the New York Times and is co-editor of the Lens Blog. He is coordinating a world-wide photography project and has written a letter to all of you, fellow Photo Brigade readers, hoping you all will participate.
Dear Photo Brigade,

On behalf of the New York Times photography blog Lens,  I would like to invite you  to join us in a project called A Moment in Time. Thousands of photographers of all experience levels will be capturing the same moment on Sunday May 2nd at 15:00 G.M.T., (U.T.C.). That's  8 A.M. Los Angeles, 11 A.M. in New York and Santo Domingo, 4 P.M. in Algiers and London, 7 P.M in Moscow and 11 P.M. in Beijing.

While everyone is invited we are particularly encouraging photography students. We hope this is a first step in trying to connect photographers around the world.

We are asking participants to think about where they will want to be and what they will focus on. Consider how to represent yourself, and your community, with one image.

To start the thinking process and to act as guides, we are suggesting the following categories for images:

Community
Nature/ Environment
Family
Work
Play
Arts
Religion
Social Issues
Relationship

After you take your photos, send in your best image as soon as possible. The link will go live that morning to a simple Web form. You will be asked to categorize your photos by location and subject and to include a caption that helps tell the story. Photos will very quickly appear on the Lens Blog, and on The New York Times Web site. Your photo will appear in our A Moment in Time Web display, and may also be spotlighted in a Lens Blog post. Please feel free to contact me with any comments or suggestions, and thank you in advance. The project will be greatly enriched with your help.

Check the Lens Blog for more information about a Moment in Time .  You can also follow us on Facebook or Twitter for updates on A Moment in Time. There is also a Moment in Time Facebook event invite.

Sincerely,
James Estrin
Don't miss the moment: Sunday, May 2nd at 15:00 G.M.T.!
By submitting to The New York Times, you are promising that the content is original, doesn't plagiarize from anyone or infringe a copyright or trademark, doesn't violate anybody's rights and isn't libelous or otherwise unlawful or misleading. You are agreeing that we can use your submission on Lens, the photojournalism blog of The New York Times, and in other manner and media promoting or referring to the Lens post. Please let us know if you have any questions or comments regarding these terms.