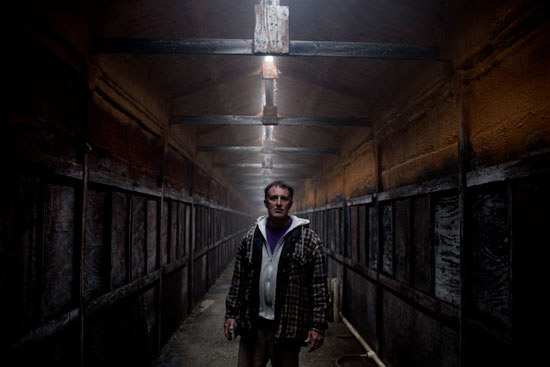 Matt Eich, based in Norfolk, Virginia, is a founding member of Luceo Images and has been working on a project on alligator industry in the state of Louisiana. He recently revisited the alligator farm and shares the story and photos on his blog.
Five months after hunting with Julius and Rebel I find myself driving down Bayou Black, in Houma, Louisiana. I turn on Daneco Court and roll down the gravel road past a number of homes, scattered haphazardly over the property. Rows of low-lying corrugated-metal-roofed buildings lead up to the office on the edge of the property, hedged in by a swamp.
Continue reading and see more photos on the Luceo Blog.