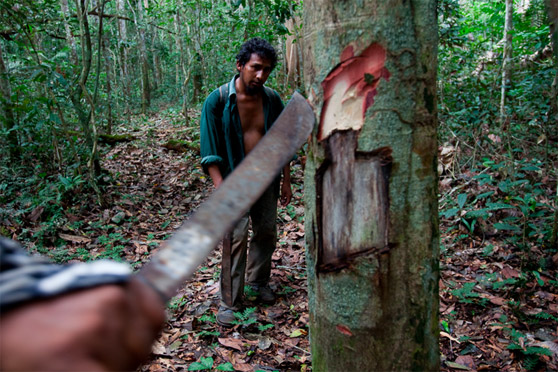 Virginia-based freelancer Steve Remich photographed a group of settlers living in a tent camp in a Bolivian jungle.
Working on this story was a roller coaster of emotions for me. The first place I arrived was a tent camp where people were living while they tried to get to land from the government in the Amazon nearby. They had very little food and I quickly found out that the government was jerking them around. They felt abandoned, but even so they were patient, resilient, generous and we quickly became friends. I felt a sense of purpose that I was there for them and could be an advocate for them…
Check out more photos on Steve's blog.