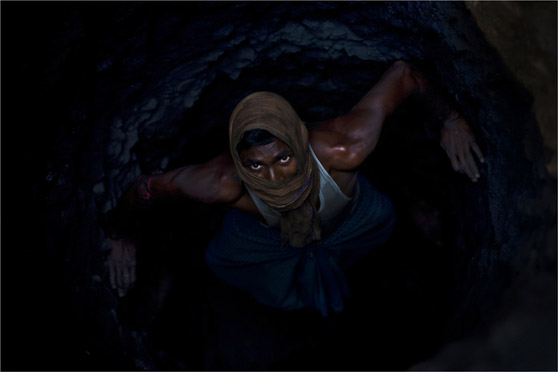 Nomad photojournalist Allison Joyce has been trekking throughout India hopping on and off planes, trains, and automobiles (and boats) and has been updating her blog between power outages.
It's been a long time since I posted. After Jharia I stopped for few days in New Delhi to relax and regroup, then took a week to travel to Cox's Bazar, the tip of Bangladesh that borders Myanmar, stopping along the way in Calcutta and Dhaka. I started to shoot a project for a few days and then was called to Chittagong to work on something else…
Continue reading and see more photos on Allison's blog.