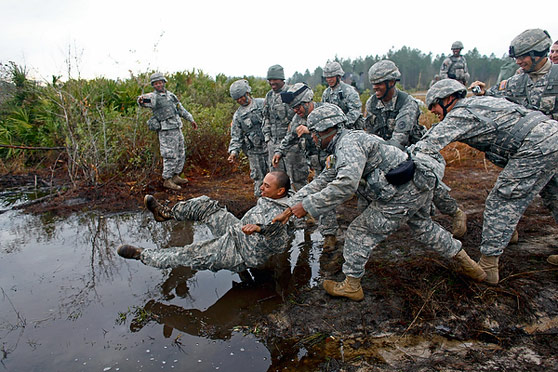 NYC-based photojournalist Michael Ip spent some time at Camp Blanding, Fla. as a member of the battalion with a New York National Guard unit conducting their annual two-week training.
On March 5, 2010, Bronx-based Bravo Battery, 1st Battalion, 258th Field Artillery of the N.Y. National Guard headed down to Camp Blanding, Fla. to conduct their annual training. Their mission was to conduct training on a new cannon weapon system and gain certification on them.
Continue reading and see more photos on Michael's blog.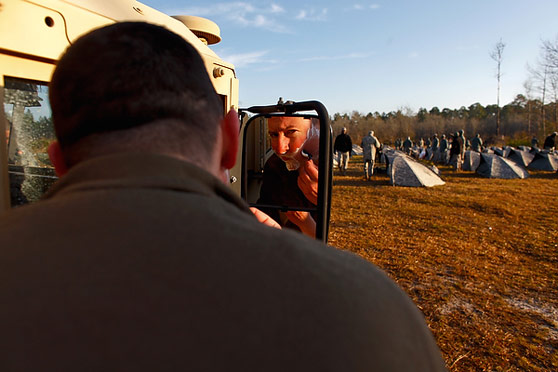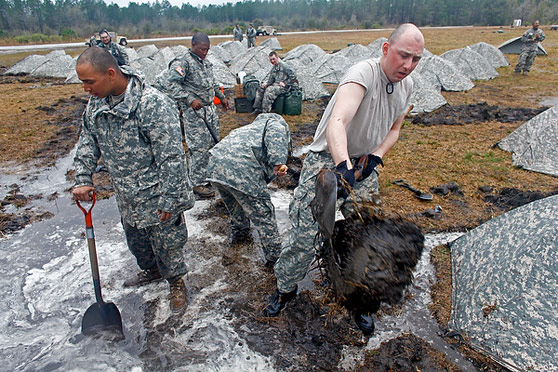 And most importantly, thanks for your service, Michael!