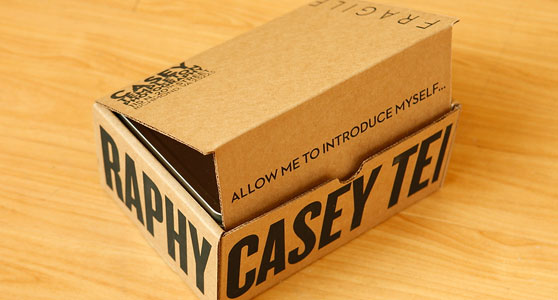 Richmond, Virginia-based photographer Casey Templeton shares his latest batch of self promotional mailers on his blog. Very clever!
A year in the making, I was excited to ship my official introduction to nearly 300 of the top creative folks in the photo industry last month. After a successful 2008 and beginning of 2009, I realized my commercial work came mostly through word of mouth and that I had made no marketing efforts. I knew in order to take my business to the next level, I needed to start marketing myself on a national level and more importantly, I had only one chance to make an awesome first impression.
Read more about his promos and see more photos on Casey's blog.